UC Davis Continuing and Professional Education provides education that transforms your career, either by advancing in your current role or taking an entirely new professional direction. As a CPE student, you have access to a wealth of career development resources including our free, personalized portal, designed to support your professional growth. This platform helps you:
Develop or refine your professional goals

Build a career plan and create your professional brand

Boost your communication and leadership skills

Practice and hone your interview skills using an interactive tool
Create or update your resume using an interactive resume builder

Explore career paths and view thousands of job openings

And much more!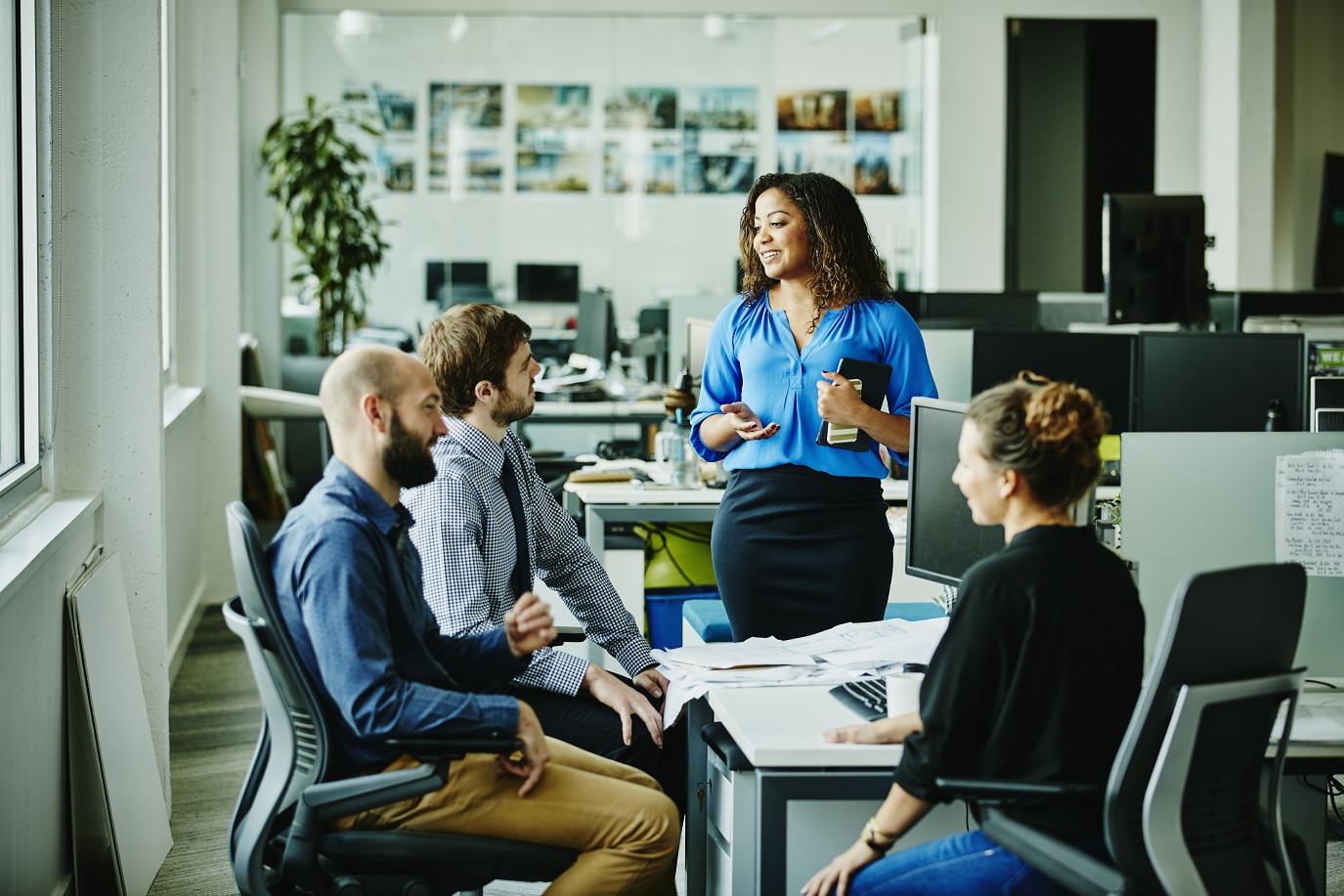 CPE Students: Access Your Free Career Resources
Log into your Student Account to access the Resource Portal.
Questions? Watch a video about getting started with our Career Resources Platform.
Browse other resources on this page, and reach out to our enrollment coaches to learn how we can help you shape your career.
UCTV Career Channel
The University of California Career Channel provides information, tools and expert advice to help you on your career journey. Available to students, recent graduates and established professionals, the Career Channel shares the latest information on job trends and current employer needs. 
Job Seeker Resources
More information on jobs in the Sacramento region and at UC Davis is available at the resources provided below.
Future-Proof Your Career
Check out these webinars that will help you ace interviews, maximize your professional network, use LinkedIn effectively, and more.
Career News
Read more about our students and graduates, as well as career outlook articles.
Questions?
Contact us to ask questions, request more information or provide feedback.