Student Spotlight: Steve Shoemaker
After 32 years in the U.S. military, Steve Shoemaker was ready for a new pace of life. Now, he's the owner and winemaker of the award-winning 3 Oaks Vineyard in Clovis, California.
What's unique about your winery?
We grow five white and nine red French Rhone and Bordeaux varieties. This affords the opportunity to make both single varietal wines and blends, with plenty of room for experimentation. Although we have won awards mostly for our Rhone varietal wines, we have also won one for a Bordeaux varietal—making this little vineyard of ours unique in its ability to produce excellent wines of many varieties.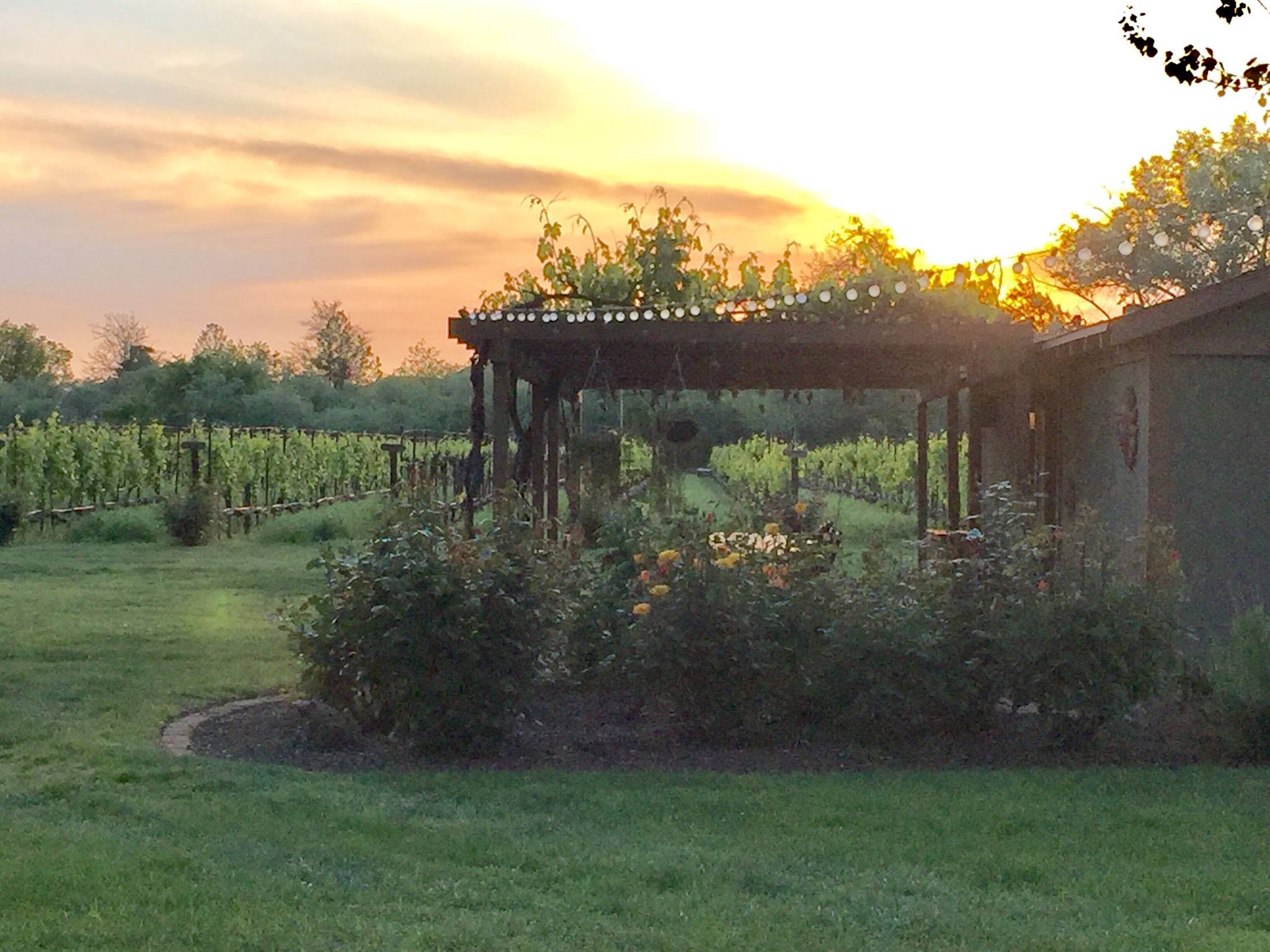 As a veteran of the military, what made you decide to start a career in winemaking?
As a 32-year veteran, I served as an enlisted soldier, I was an officer in the Special Forces and I worked with the CIA. When I retired, I needed a place of solace where I could work with the soil and plants, so we bought a small piece of land with a house and I went to work getting it ready to plant something. The vineyard has become my "happy-place." Not only do I find peace, but it is therapeutic and productive at the same time.
Did you always know you wanted to become a winemaker?
No, it was a happenstance that provided our small acreage a way to actually be profitable. After clearing 100 almond trees and their roots, we planted the vineyard and a few years later started making wine. As I learned more, it became a quest to make premium wines and discover more about the soil, environment, how to grow premium grapes and how to make the best possible wines. At the time, I was still traveling overseas to warzones 6-8 months per year and was pursuing a Ph.D. in business security. But I found my passion really was focused on the vineyard and winemaking. So in my third year of the doctoral program, I decided it was time to switch to learning more about how to grow grapes and make fine wine.
Why did you choose UC Davis Continuing and Professional Education's Winemaking Certificate Program?
UC Davis is known for being the leader in fine winemaking in both Napa and Sonoma. So, I decided if I was going to learn, it was going to be from the best.
Was it challenging to go from being in the military to learning winemaking online?
It wasn't difficult because of the discipline instilled by the military. What I found most rewarding was that while I was going through each of the Winemaking Certificate Program courses, I was able to do that very same activity in the vineyard. So, I was able to learn and apply the concepts. That really helped solidify everything in my mind.
What did you find most valuable about the Winemaking Certificate Program?
The instructors are all very experienced winemakers, so asking a question is like talking to a person with an amazing wealth of knowledge, experience and theory.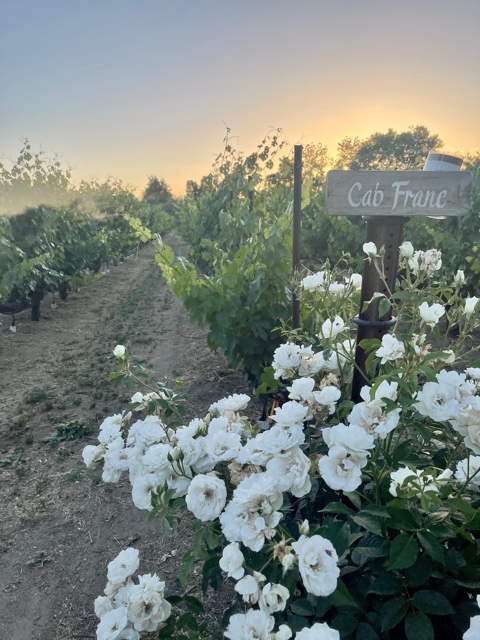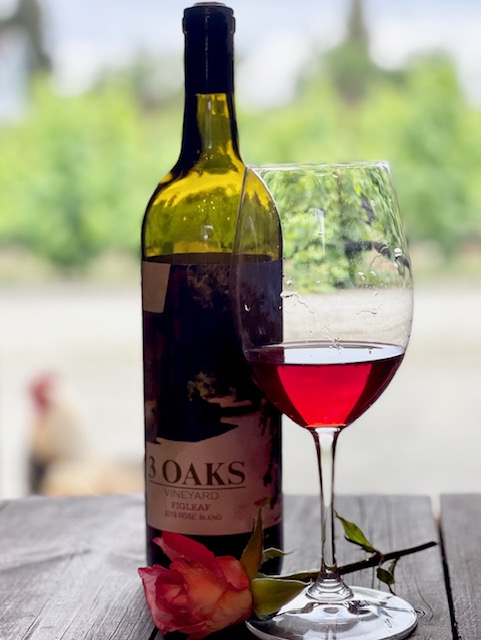 How did your experience in the program help you achieve success in your winemaking career?
The quality of my wines improved drastically not long after I finished the program, which gave me the confidence to submit three wines to the San Francisco International Wine Competition with 30 countries competing. I won two silver medals and one bronze medal for my wines. This was all made possible by the instruction at UC Davis.
What do you enjoy most about winemaking?
Become a Winemaker
Whether winemaking has always been your dream or a new-found passion born out of retirement, our Winemaking Certificate Program can give you the foundational knowledge you need to make it a reality. And the program is approved for VA funding. Schedule a one-on-one appointment with our enrollment coach to get started.
The uncertainty and experimentation. When growing wine grapes, every input you make can have a number of different outcomes and you never know what will happen. Each year, the vines are older, the environment is different and the amount of soil being mined by the vine is different. This all directly impacts the flavor of the grapes and therefore the wine.
What advice would you give to others who are considering a career in winemaking?
If you are considering anything in the realm of winemaking and you want the best instruction possible to give you the understanding and knowledge to make top quality wines – join the UC Davis program. It is the best of the best. 
Primary Category
Tags