Fill Your Holiday Stocking with Winter Discovery
Illuminate Your Winter with OLLI
We're all looking forward to a more hopeful New Year. Make OLLI a part of that by filling your stocking with enriching online courses that will keep you socially connected and mentally engaged from home. And what a great gift an OLLI membership would be for friends and family too!
Here are just a few courses from our Winter catalog

 

to get your imagination working:
If you love Americana, you owe it to yourself to have a working knowledge of this uniquely American musical style. More than a music course, it's a dive into an intriguing segment of U.S. history. Professor Julia Simon's rich knowledge as a cultural historian promises to make this class extra special.
Jan. 29-March 5: Fridays, 9 a.m.-12 p.m.
Wouldn't it have been wonderful to have written records from your ancestors about the challenges they faced to compare to your own COVID experience? In Family Stories you get the incentive to write your own family memories and keep those tales alive for future generations. No previous writing experience is necessary!
March 29: Monday 10 a.m.-12 p.m.
If your home garden has become a source of entertainment while sheltering in place, don't miss this opportunity with local nurseryman Don Shor to help get you ready for the next season of planting.
Feb. 25: Thursday, 10 a.m.-12 p.m.
Autism appears to be a growing concern in our nation. The OLLI audience has a rare opportunity to hear directly from a UC Davis director at the MIND Institute to build a better understanding of current research on autism and hope for the future.
Our Student Services Office will be open most days through the rest of the year to help you – call (530) 757-8777 and leave a message for a callback to register for OLLI courses.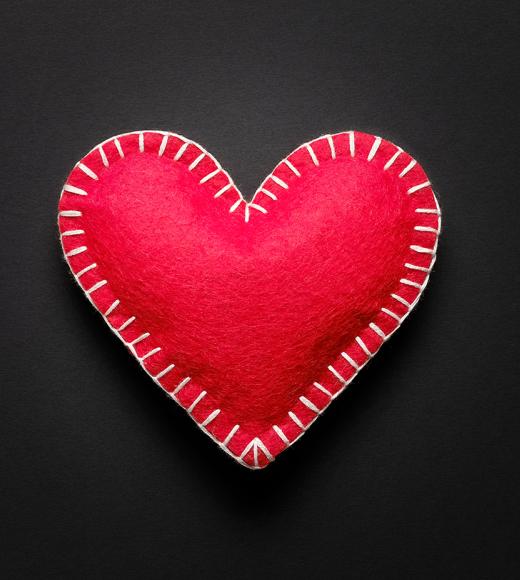 A Gift to Show You Care
2020 has been a particularly difficult year for non-profits and programs like OLLI which operate on austere budgets. Have you received our annual fundraising letter or emails? Your past gifts have helped us maintain vital staffing through the pandemic, and we offer our deepest thanks! Please consider a much needed contribution to OLLI before the year ends. Mailed donations should be addressed to:
Heart of OLLI
c/o ADVANCEMENT SERVICES
University of California, Davis
202 Cousteau Place, Suite 185
Davis, CA 95618
You can also give online here.
Office Holiday Closure
UC Davis Continuing and Professional Education will be offering reduced services starting Monday, December 21, through Friday, January 1, 2021. The OLLI office will be closed through the end of the year. During this period of reduced services, you can still enroll in classes online, and our Student Services team will be available to provide support at (530) 757-8777 and cpeinfo@ucdavis.edu.
Tags