Springing to Life
There's Still Time to Enroll in Thought-Provoking June Courses
OLLI has survived the storm of COVID and is springing back to life. We're seeing more members returning to the classroom and enjoying the laughter and enthusiasm of being back together in person, as well as the joy of lifelong learning. Many classes are also being offered via Zoom for those who prefer to learn from home.
Let's keep up that momentum! Enroll in one of our remaining spring classes shown below, and invite your friends, family and associates to share the fulfillment that OLLI has brought to you. We love seeing new faces, and the more OLLI members we have, the more connections we make. This is why we'd like to recruit 20 more members before June 30.
Summer Is Coming - Along with OLLI's first 60s Summer Camp!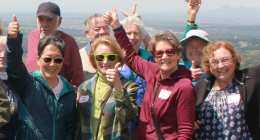 Make a summer stay-cation fun by taking part in our first "Summer Camp" for seniors! These creative courses cover a variety of subjects related in multiple ways to the 1960s. Several annual favorites are returning too. See our Summer 2022 Course Guide to learn more. Most summer classes will be offered via Zoom while our classroom is being wired for hybrid courses in the fall. Registration begins June 13.
Member Input Is Always Welcome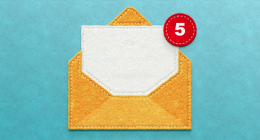 Good things come from collaboration. The OLLI staff welcomes the ideas, enthusiasm and partnership of our members. As campus staff work a hybrid schedule now, it's best to reach us by email. Send a message to olli@ucdavis.edu any time you have ideas and feedback to share. We will be happy to give you a call.
Tags